Don Cummines 2020
Keith Brooks 2020
JR Copeland 2020
Mike Hanlen 2018
Neil Mercille 2018
Bill Kelso 1994
Robert Stumpf 2011
Anthony Roth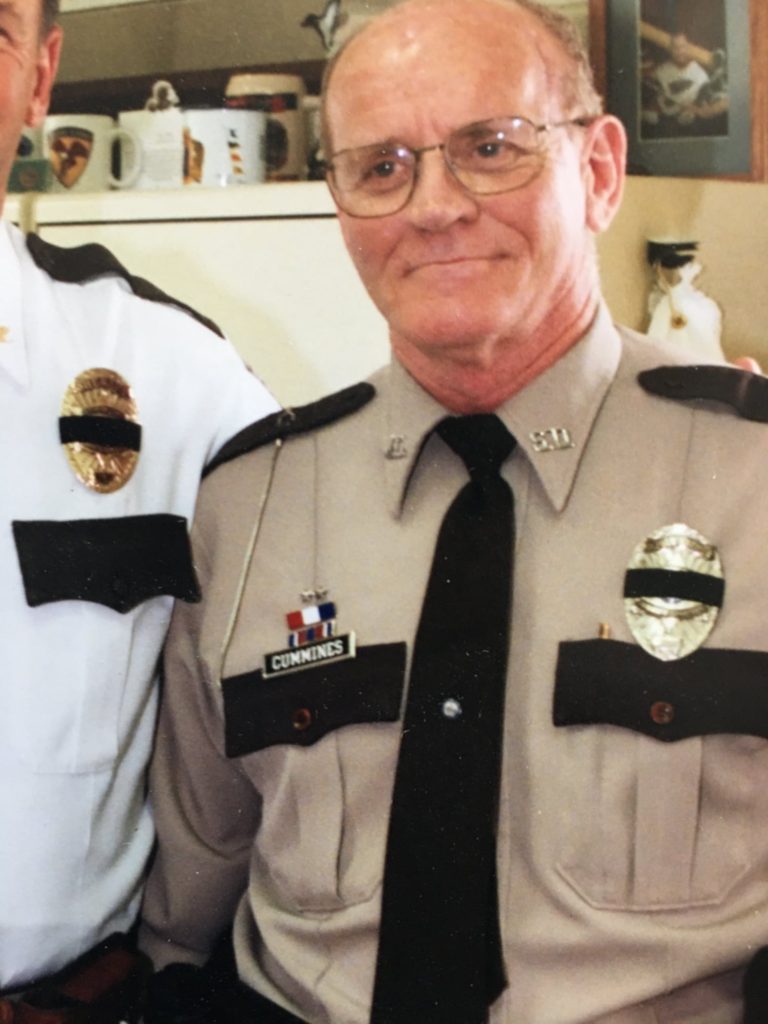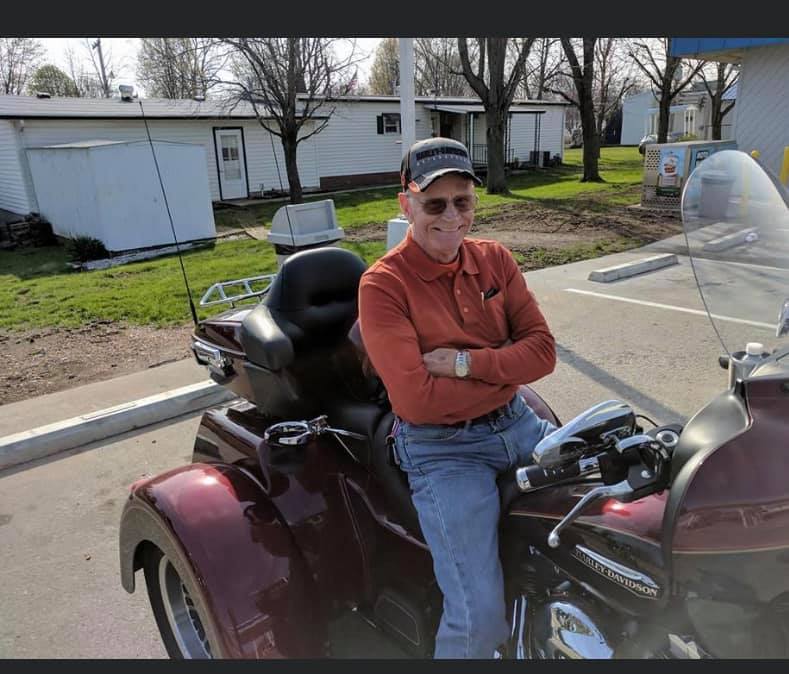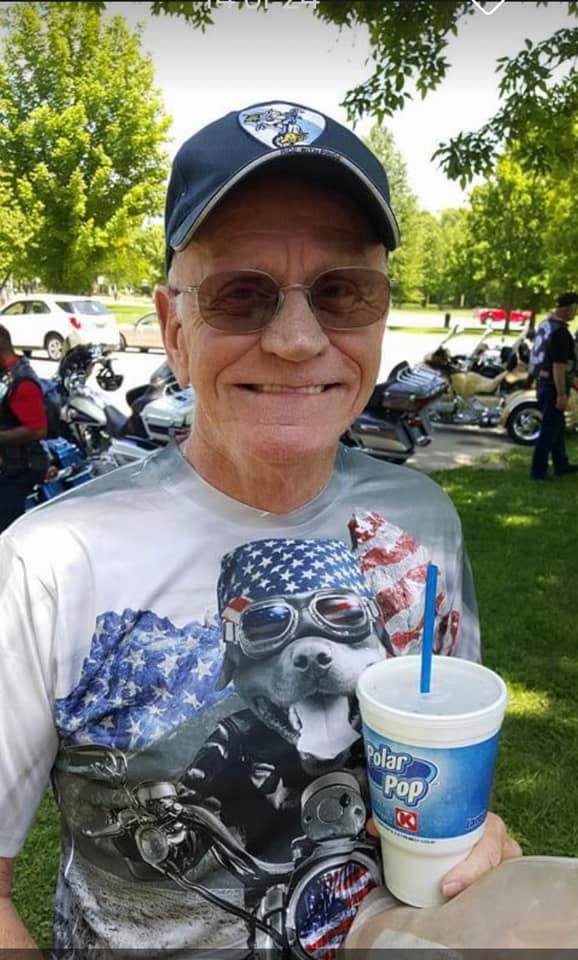 9/28/2020 From the Jefferson County, Missouri Sheriff's Department:
We are sad to announce the passing of former Cpl. Don Cummines. Cpl. Cummines was a great police officer that served Jefferson County with honor. Don paid a heavy price serving our county. In 1998 he was shot in the head with a shotgun while on a Domestic Violence call in Byrnes Mill. Don barely survived. Many of the pellets from the blast could not be removed from his head, and Don continued to pay a price throughout the remainder of his career and life. Don retired in 2009.
For the police that worked for him, he was "a cops cop."
Cpl. Cummines worked for the Sheriff's Office from January 1, 1993 until his retirement September 23, 2009. Don was a Medal of Valor winner, co-worker to many, a mentor and a leader to others.
Rest in Peace Don. Your brothers and sisters at the Sheriff's Office have it from here.
CUMMINES, Donald "Don" J., of High Ridge, Missouri, was born September 7, 1944 in St. Louis, Missouri to Walter and Rose Marie (nee Scott) Cummines and entered into rest Monday, September 28, 2020 in High Ridge, Missouri at the age of 76 years and 21 days.
He is preceded in death by one daughter, Patricia Cummines. He is survived by one son, Greg (Shammarie) Cummines and Three grandchildren, Sheryl, Tammy, Andrew.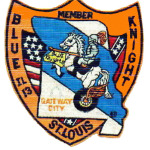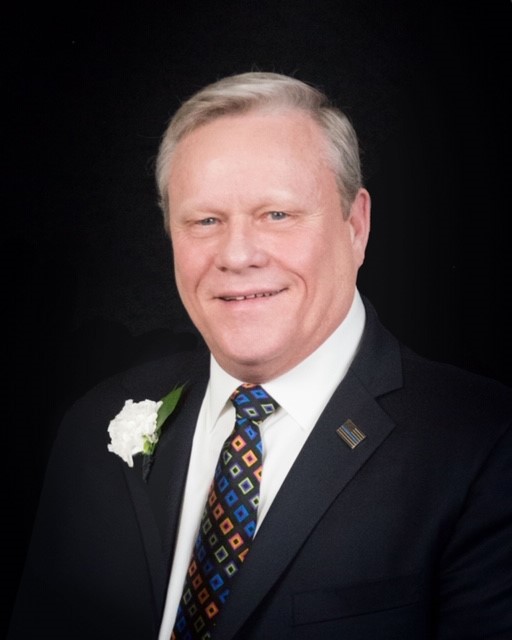 Wednesday, February 19, 2020. Beloved husband of Toni Brooks; dear father of Angela Muegge and Natalie (Ryan) Chambers; dear grandfather of Sophia "Pea Pot," Henry "Baby Man" and Dominick "Jay Bird"; dear brother of Mary Lee (Frank) Zak, Audrey (Kurt) Braune, and Karla (Dennis) Lindhorst; our dear brother-in-law, uncle, cousin and friend to many.
Services: Funeral from Kutis Affton Chapel, 10151 Gravois, Sat., Feb. 22, 10 a.m. Interment Park Lawn Cemetery, 1800 Lemay Ferry Rd. 63125. Member of St. Louis County Police Business Association, Affton Chamber of Commerce, St. Louis County Planning Commission and The Blue Knights. Contributions to St. Jude Children's Hospital, 501 St. Jude Place, Memphis, TN 38105 (www.stjude.org), appreciated. Visitation Fri. 4-9 p.m.

Horace Wilgus "JR" Copeland, Jr.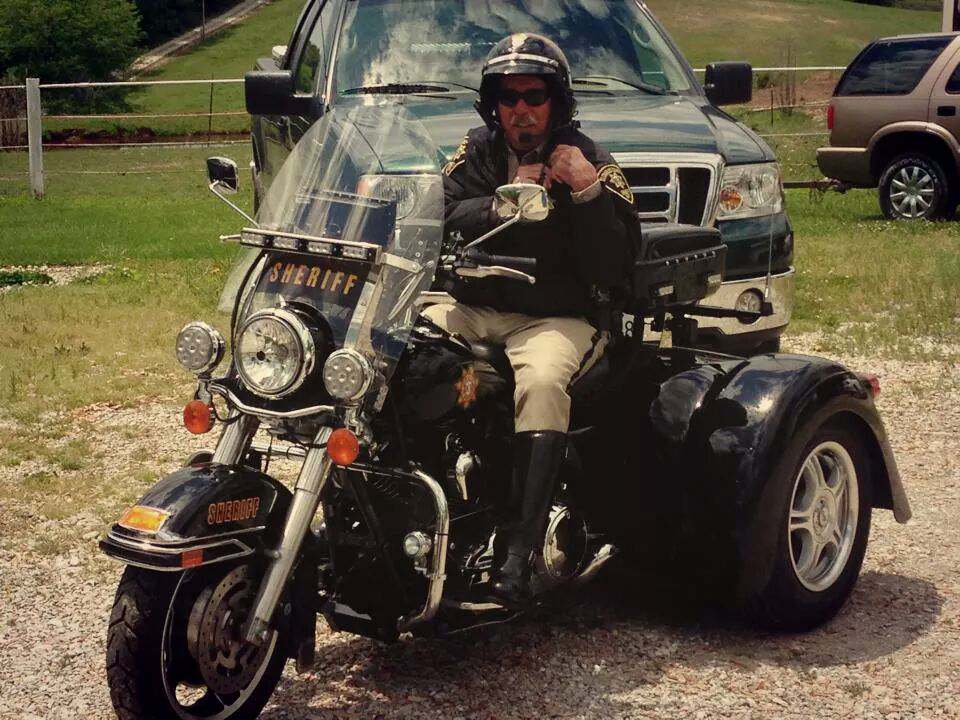 Blue Knights Missouri III member, JR Copeland, transferred to Heaven I on Friday, January 31, 2020 surrounded by his family, friends and his faithful companion, Sarge. He was 68 years old. He was a deputy sheriff in both Lincoln and St. Charles Counties (later known as the St. Charles County Police Department) and retired in 2018. He served as a bomb technician, a motorcycle officer, a DARE Officer, and with the K-9 unit with his dogs, Samson and Aran. He was a member of the police motorcycle officers' organization, the Blue Knights.
Survivors include one son, Jeff Copeland and his wife, Dee, of Lake St. Louis, MO; and one daughter, Natalie Copeland and her fiancé, Colby Harrison of Blue Springs, MO. JR also leaves two brothers: Bob Copeland and his wife, Joann, of Elsberry, MO, and Ed Copeland and his wife, Patty, of Cottleville, MO; three sisters: Diane Bishop of Fulton, MO, Donna Usery and her husband, Don, of St. James, MO, and Darlene Fields and her husband, Bob, of Falcon, MO; his Lady Knight, Deb Garner and his beloved dog, Sarge; several nieces, nephews, other relatives and many friends.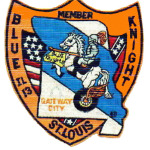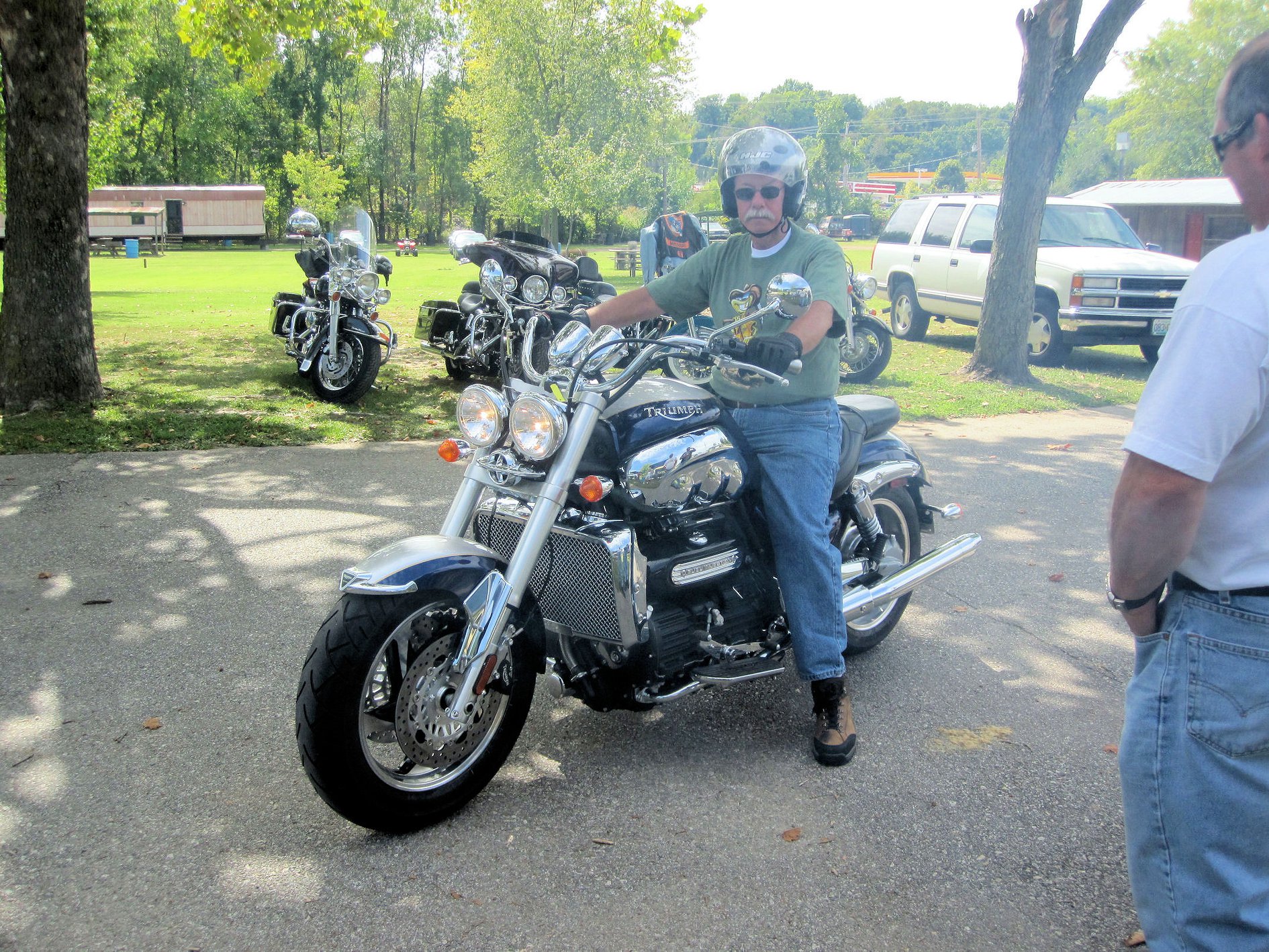 BKMOIII Lost another good one. Mike Hanlen, retired O'Fallon, Missouri officer lost his ten year battle with cancer on February 13, 2018.
*****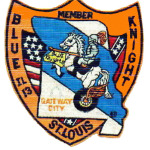 https://blueknightsmo3.org/wp-content/uploads/2018/01/46-Oh-Danny-Boy-Instrumental.mp3

They shall grow not old as we that are left grow old.
Age shall not weary them nor the years condemn
At the going down of the sun and in the Morning
We will remember them.– Lawrence Binyon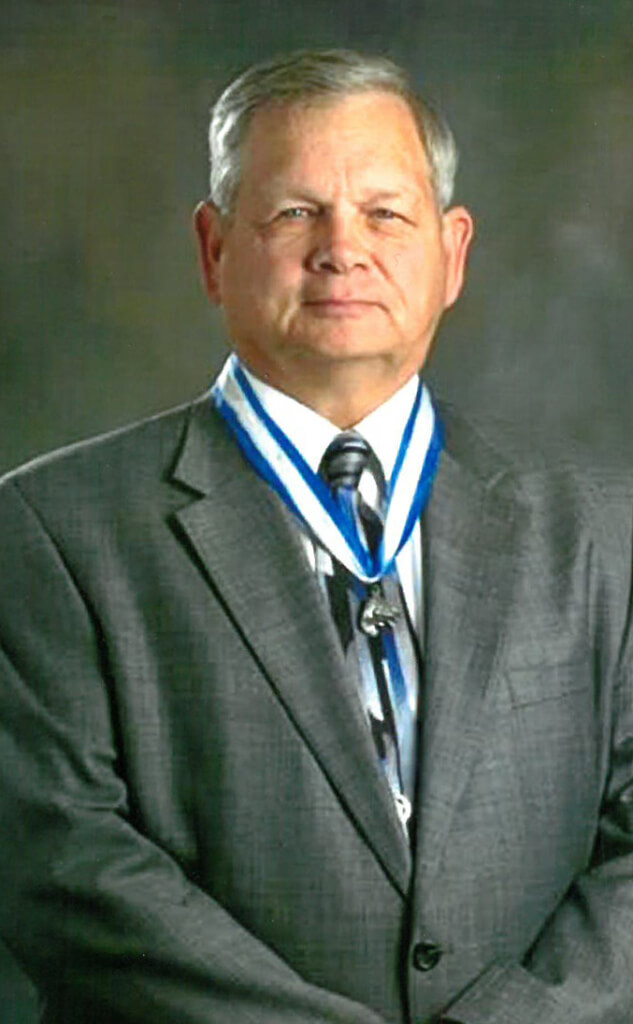 Transfer to Heaven I from Missouri III:
Charter member Neal Mercille lost his courageous battle will leukemia this morning (Jan 5, 2018). Neal transferred to MO III from IL XIII (our mother chapter) when we formed. He was a retired motorman from the Bridgeton Police Department and Vietnam Veteran (USMC). Other than being a motorman; one of his proudest accomplishments was his Police Explore Post. Keep Neal, his wife Mary, his family, colleagues, and many friends in your thoughts and prayers. His quick smile and laugh will be greatly missed.
*****
William Abel "Wild Bill Kelso" Vice President. 1950-1994: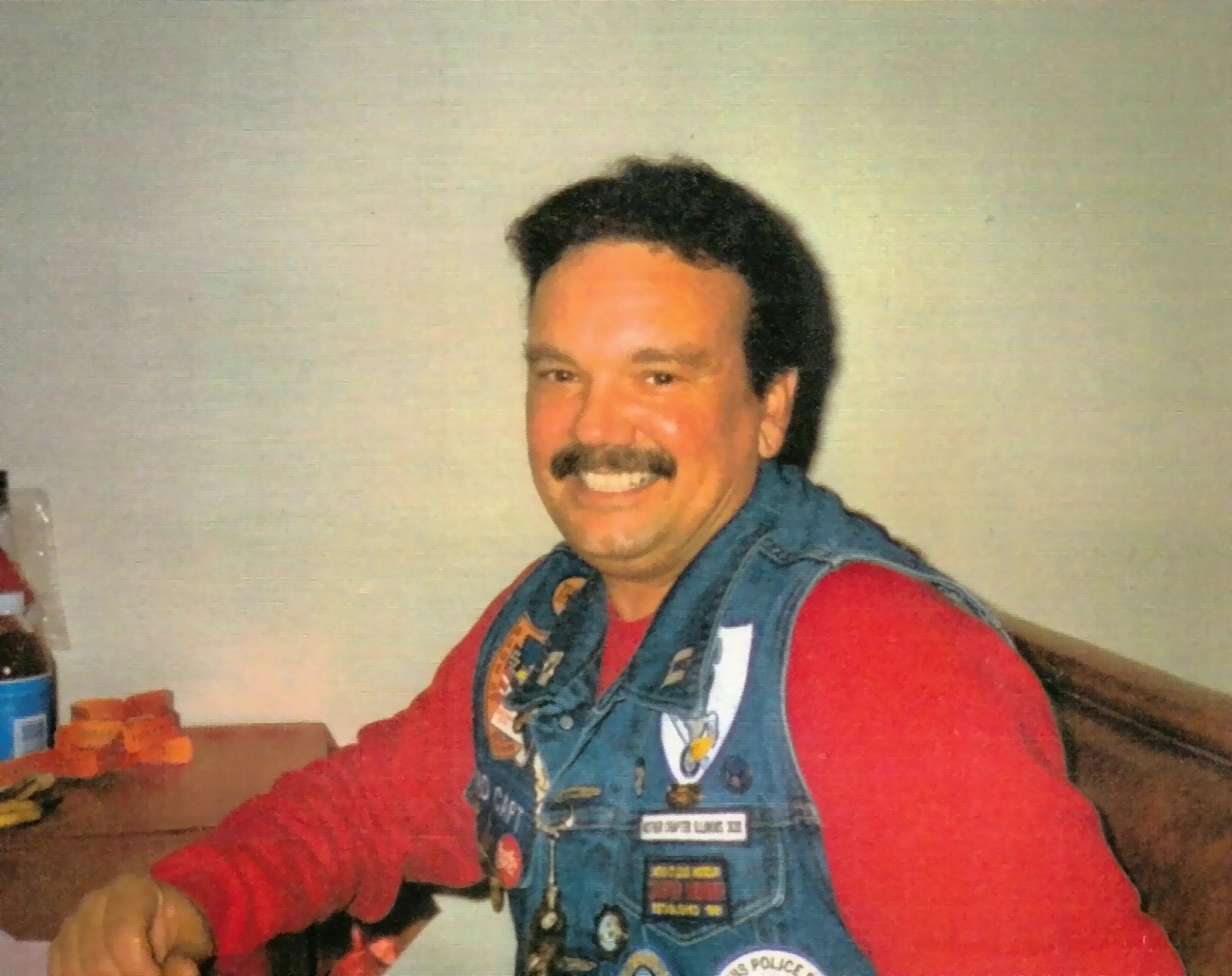 *****
 Honorary Member. 1940-2011

Stumpf, Robert Frank passed away suddenly Monday, August 8, 2011. Beloved husband of Holly Stumpf (nee Floyd), father of Robert, Christine, Paul and Jason (Katherine) Stumpf; grandfather of Alex, Samantha, Nathaniel and Emily; former husband of Mary Ellen Simpson. Bob was preceded in death by his parents, John W. Stumpf and Catherine Quinn Stumpf and his brother Jack W.Stumpf; son-in law of Dolores Floyd; brother-in-law of Bob and Dianne Ross; dear uncle of Steven and Anna Ross. Bob had an interesting and varied career in law enforcement. He was a St. Louis City Police officer and Missouri HIghway Patrol Troop C for several years. Bob went on to become a pilot for the Highway Patrol and eventually became an EMS pilot for ARCH Air Medical Service, where he retired as a Vice President after a career spanning 25 years. Bob very much enjoyed motorcycling and became an active member of the Patriot Guard, honoring our fallen and injured servicemen. In his retirement, Bob was driving touring coaches for Vandalia Bus LInes and thoroughly enjoyed the many and varied trips and people he met through his travels. Bob was a friend to all, loved by all, will be missed by all that knew him. Services: Funeral service at the SCHRADER Funeral Home and Crematory, 14960 Manchester Road at Holloway, Ballwin, Friday, 10:00 a.m. Interment Forever Bellerive Cemetery. If desired, contributions may be made to Blue Knights, Humane Society of Missouri or Stray Rescue. Visitation Thursday 2-8 p.m. Friends may sign the family's on-line guestbook at Schrader.com.